A tantalizing exploration into the flavors of Asian Coastal Cuisine.
Featuring two locations nestled off Pacific Coast Hwy, in Laguna & Newport Beach, California. Our upscale coastal beach vibes transport your senses as we become your new favorite hot spot.
Our diverse Asian menu celebrates the regions of Thailand, Korea, Vietnam, China, & Japan, with over 70 shareable plates, exotic hand crafted libations, Asian & local brews, with hot & cold sake selections.
Our globally inspired wine offerings celebrate the culture, passion and people of  viticulture from premier producers.
EXPECT THE UNEXPECTED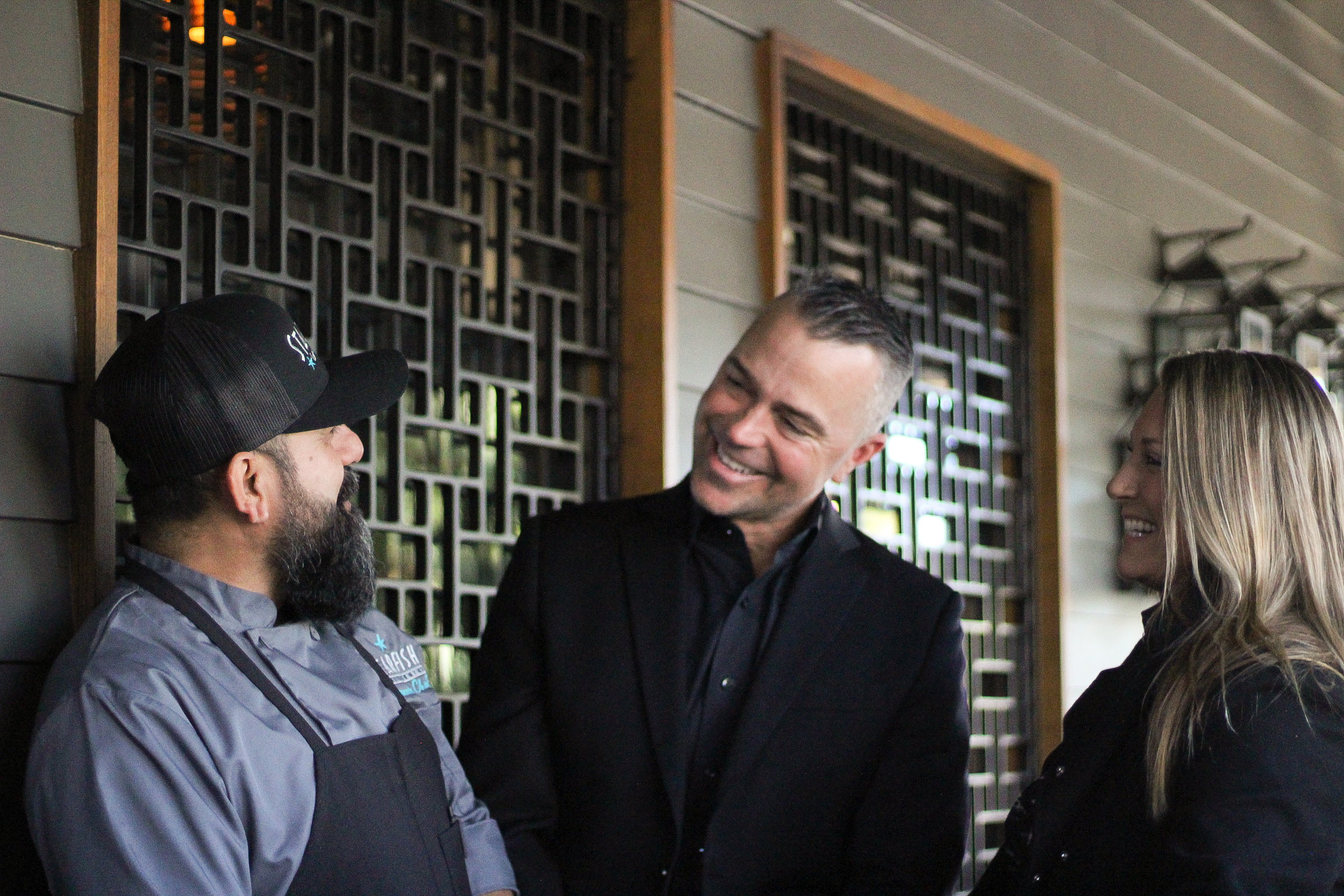 Starfish Hospitality Group
Founded in 2011, by husband and wife team Archie & Gretchen McConnell. Delivering premium dining experiences in our collection of Asian restaurants, or offsite with our unmatched Coastal Catering division. Our dedication to team development, brand innovation, and hospitality is the foundation of the Starfish experience.
The Starfish Company is always evolving with the dream to continue growing. The success of our STAR team and surrounding communities are paramount in our endeavors. Maintaining consistent dynamic dining experiences, in a positive & healthy culture, comes from within our organization. 
We invite you to be part of our rising STAR.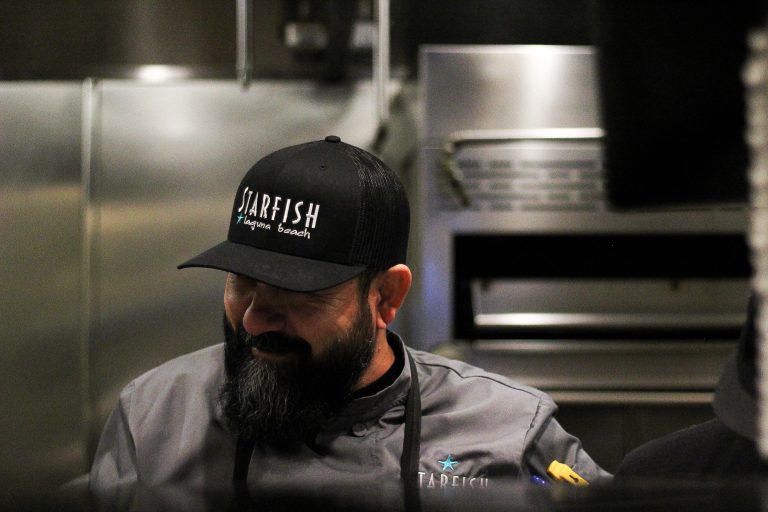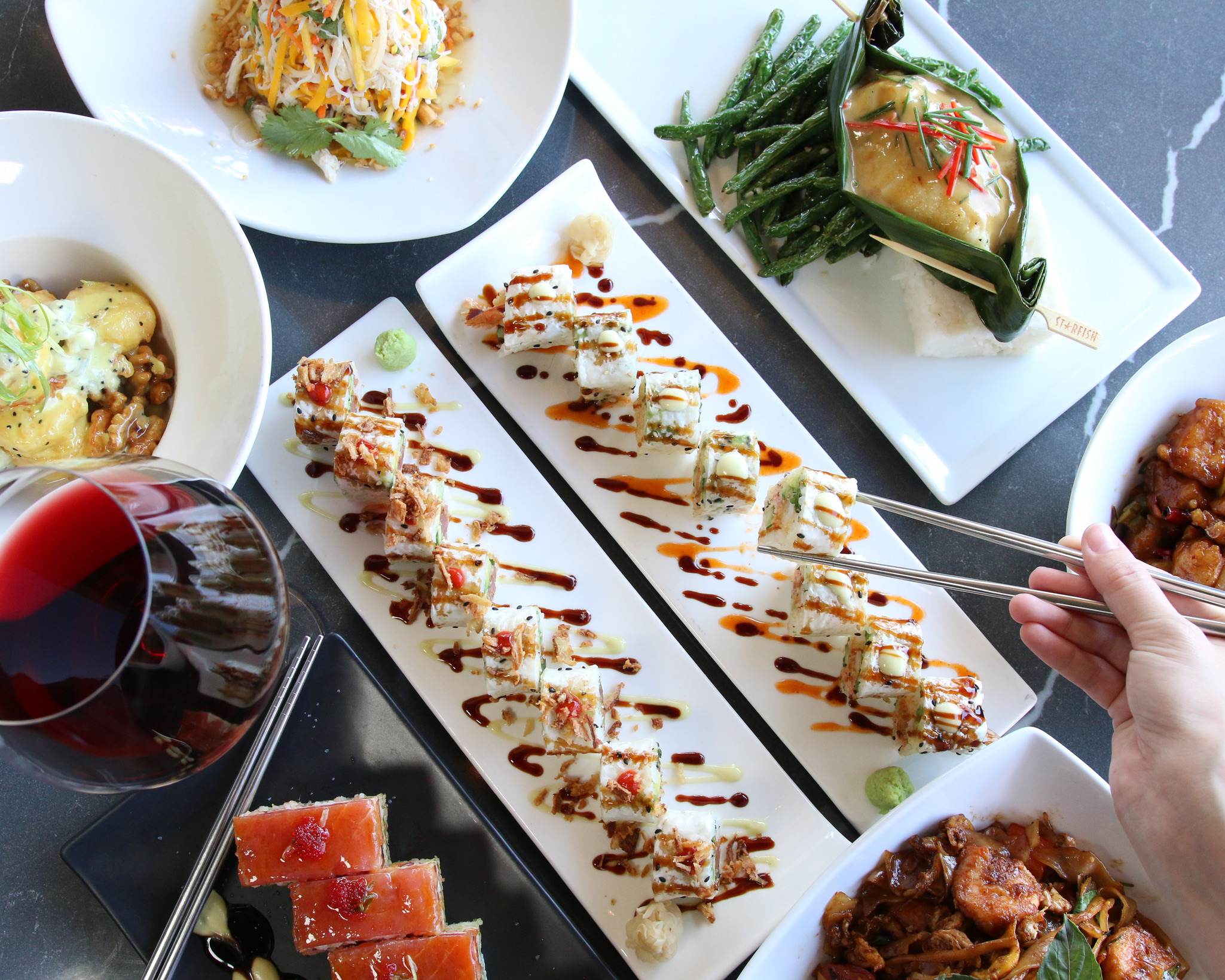 Ingredients rooted in tradition
Translated for the modern palate. Our dedication to freshness and quality is the foundation of our cuisine. Sourcing products from premium vendors, elevates every dish. The regions and coastlines of Asia are what inspires our menus from our scratch kitchen.
Gretchen &
Archie McConnell
This passionate power couple brings both boutique fine dining and high volume corporate experience to the table creating this unforgettable company.
Their partnership has built unique and unrivaled Orange County dining experiences. From the first drink to the last bite of dessert, the passion of Gretchen and Archie for their team and company is inspiring and contagious.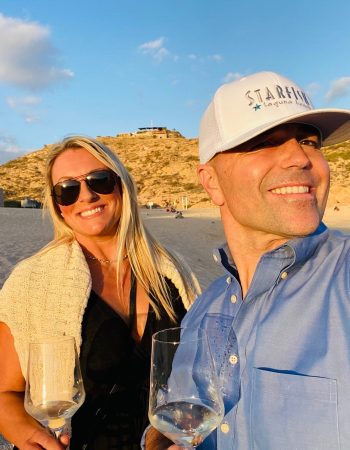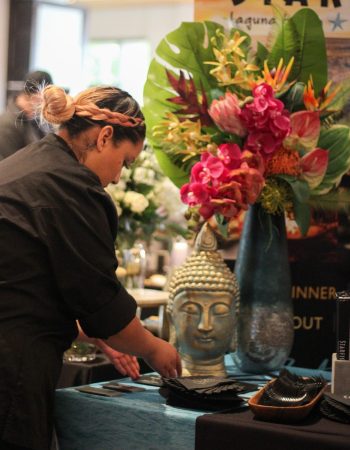 An explosively growing brand established in 2011 striving for long term success through team development. A company with the leadership to build and guide careers, through intuition and experience.