Celebrate at Starfish Laguna Beach
Tucked away in South Laguna Beach, Starfish combines atmosphere, outstanding service and upscale coastal vibes to create the perfect setting for your next corporate or social event.
Our restaurant's unique spaces provide you an experience unlike the rest to celebrate life's memorable events.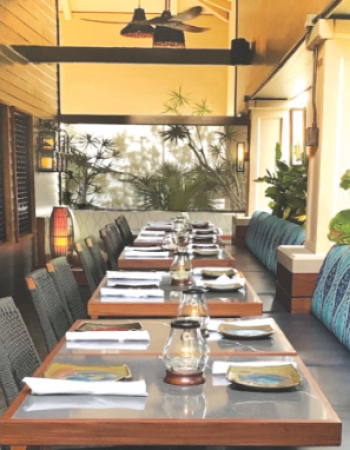 Our covered private patio offers a relaxed tropical escape for year-round celebrations

Accommodates 30 Seated | 45 Standing |
Exclusive | Heated | Covered
Our Buddha room allows you to enjoy the restaurant ambiance while having your own space
Accommodates 30 Seated | 40 Standing | Separate | Semiprivate | Alluring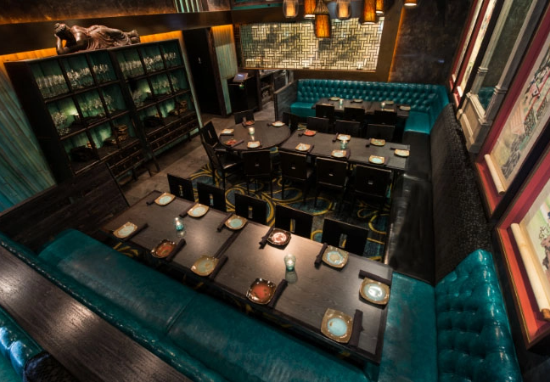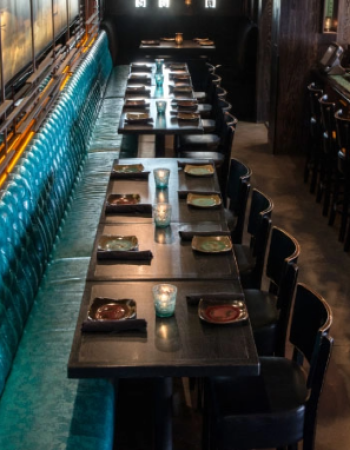 Located in the heart of the restaurant, our high-top tables lend to the spirit of any event.
Accommodates 30 Seated | 50 Standing | Cocktails Receptions | Energy